What is Eranyacloud partnership?
Eranyacloud is currently expanding its business through channel partners business model. The partnership programme was designed to accelerate and help our partners to grow their business and we are committed to assist our partners in developing innovative solutions for their end user customers by using Eranyacloud technology based with comprehensive flexibility to our partners on exploring every opportunities through two ways open dialogue and collaborations
Eranyacloud partnership program offers a variety of opportunities and benefits that can be explored by selling Eranyacloud solutions such as partner discounts, white labelling, consultation, training, POC, marketing development programs and more
Eranyncloud offers a variety of partnership programs to assist you in improving IT infrastructure and reducing your IT operational costs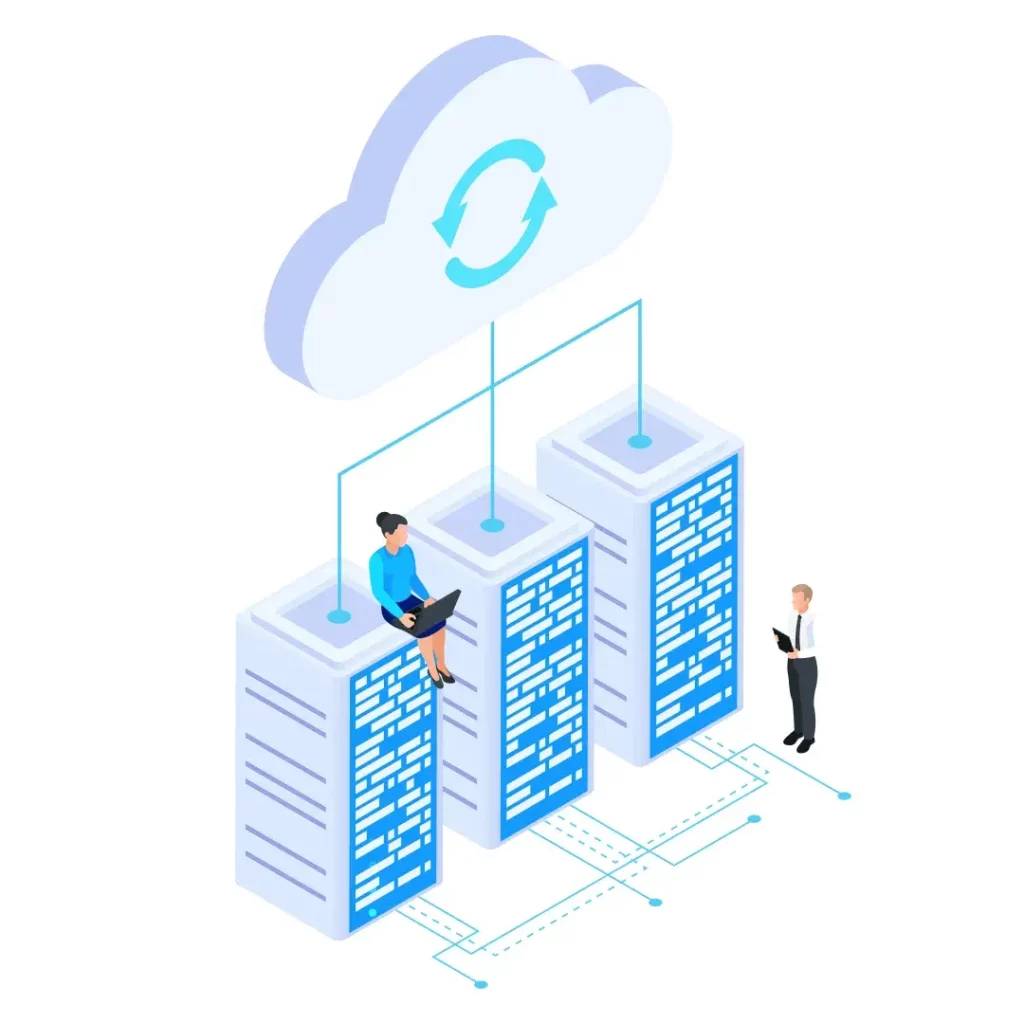 The Eranyacloud channel partner plays a pivotal role in our business ecosystem. These partners have the opportunity to market our products and services while also exploring collaborative possibilities that align with end user needs. Our objective is to enable each partner to flourish and enhance their business through Eranyacloud's partnership programs.
These are our partner business
What are you waiting for?
Our professionals are ready to help you find