No. 1 Email Collaboration in Indonesia
The best email collaboration experience with our Email Collaboration
The right solution for your business needs
Provides a flexible storage management system that can be scaled up or down. Costs can be further minimized when packaged with block or object storage solutions
Real-time backup and restore
Regular backups with seamless file recovery, our reserve solutions are unique, stable and ensure you never lose any precious data
Multiple authentication methods
Optimize safety and compliance with platforms with various authentication methods including SAML, 2FA, and QR code, say goodbye to the complicated password needs
Minimize IT fees and maximize management with multi-rental extension functions, quickly delegate administrator rights and manage different tenants to avoid conflict
Active sync for mobile device and outlook
Synchronize the Eranyacloud Email Collaboration to your smartphone on iOS and Android devices, as well as Outlook for Windows and Windows Mail applications
Active protection & report
For protection, backup and recovery, forensic is available and is always active by default with report logs that are collected 24/7
Infrastructure solutions with high-performance
Provides Gold's Gym with high performance infrastructure that was in line with their network topology. We also optimized their infrastructure needs and allowed Golds Gym to reduce their cost during the course of the pandemic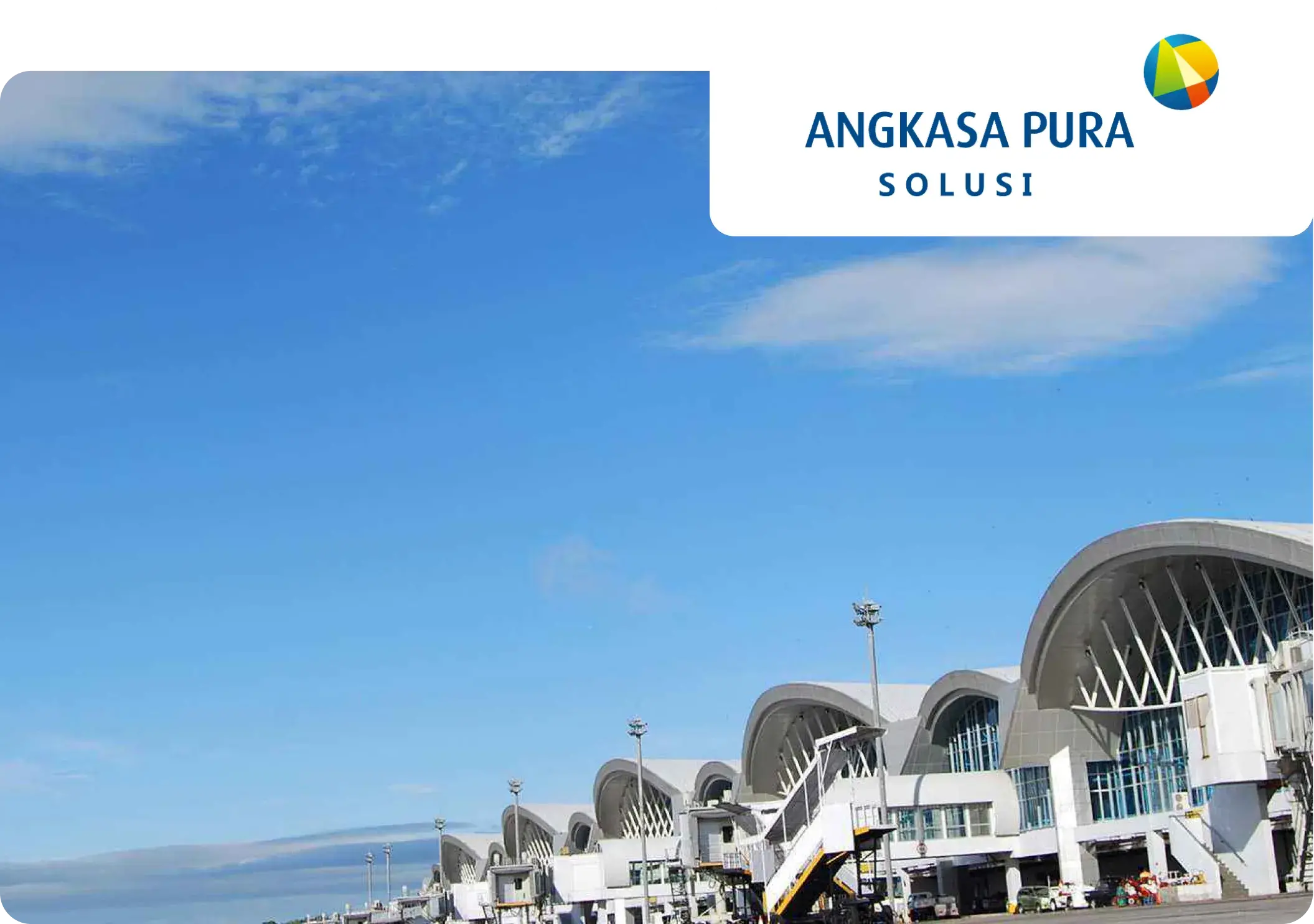 Communication efficiency solutions between teams
Provides Angkasa Pura solusi (APS) with Private Email Collaboration and Private Cloud Drive that helped them to increase team work productivity. Also providing them with anti-spam features and Secure Socket Layer (SSL) to protect sensitive data.
The right operational cost efficiency solution
By using Eranya cloud drive, PT Arkelindo Bara Sejahtera can now easily access and centralize its business data. This solution allows companies to increase their operational efficiency as they do not need to build their own storage infrastructure. Thanks to Secure Socket Layer (SSL) service that continuously protect their data on the internet.
High-level website security solutions
Eranyacloud helps and strengthens the security of Sharp – Cocorolife ecommerce applications by using Eranya WAF services. The best choice in Load Balanced services to Transform e-commerce world with advanced features and competitive prices
Scalable storage solutions
Eranyacloud provides Rh Petrogas Basin Ltd. with high active-active workload for their Email System, managing services include virtualization, storage, Email System and Disaster Recovery for their critical application
Complex solutions to the management of infrastructure management
Danone have deployed their virtual machines using Eranyacloud's high performance infrastructure. Additionally, we also manage and monitor their AWS infrastructure, opting for our advance managed service, we are able to assist Danone in monitoring their applications within the infrastructure.
Frequently asked questions
Has SSL been included on the ordered domain?
Yes, SSL and Antispam are included.
What is the pricing scheme calculation like?
Per Domain - Per user, and per Quota mailbox size. Divided into 3 packages: lite, standard, premium
Can it be used as an SMTP Relay for each account?
Yes, it can be used as an SMTP Relay.
Can its SMTP be used for Mail Broadcast/Mail Blast?
No, there is a limit of emails per user, up to 1k per day. If exceeded, it will be considered as abuse and spam.
I'm concerned about my domain being blacklisted as bad reputation?
IP Reputation is managed by our technical team. If there is abuse, it will be promptly mitigated to prevent emails from being marked as spam by other providers.
Can I store files with Cloud storage?
Yes, there is Cloud Drive, per quota mailbox.
Can I edit Office documents like Office365 allows?
Yes, there is an Online Collaborative editing feature, as well as versioning history.
If I'm using Gsuite or another provider, can it be migrated?
Yes, there is a managed services option that can perform migration and transfer of mailboxes.
Can it be accessed via Mobile devices?
Yes, it can be synchronized with mail clients on Android and iOS.
What is the implementation process?
After the purchase order, the eranyacloud team will configure settings and provision users. The customer will need to add DNS records as provided in the DNS Manager.
I want to have a Dedicated Email server, is it possible?
Yes, our managed services team can implement a dedicated Mail Server for the customer, using open-source or enterprise platforms.
Can't find the answer you're looking for? Please chat to our friendly team.
What are you waiting for?
Our professional team is ready to assist you