Cloud Monitoring & Support
Proactive Monitoring Solution to Maintain Your Cloud Infrastructure.
Our professional team will monitor your IT infrastructure 24/7 with unlimited ticketing.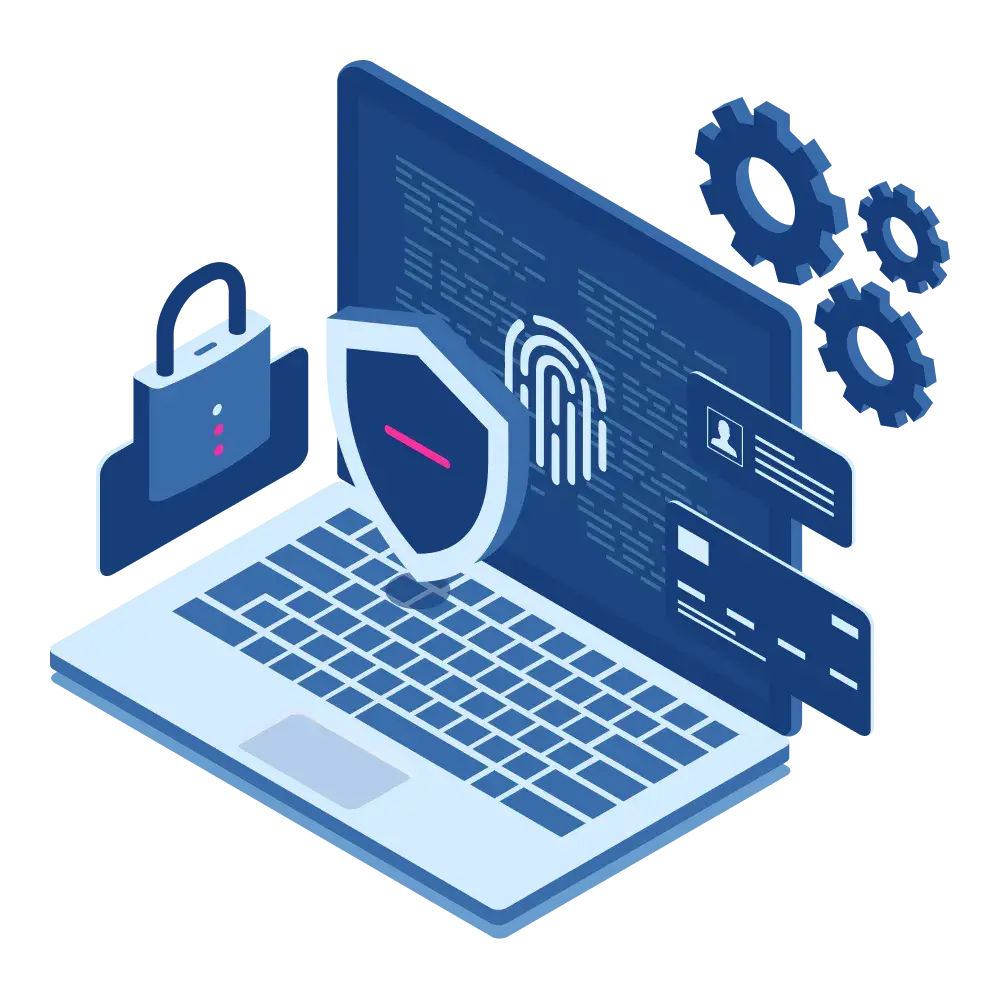 Various advantages of our products
Infrastructure management for Eranyacloud, on-premises, and other public cloud providers such as AWS, Azure, Alibaba Cloud, and Google Cloud.
Complete with 24x7 local support accessible through ticketing, WhatsApp, or email.
Achieve cost-efficiency by optimizing IT infrastructure operational expenses
Infrastructure solutions with high-performance
Provides Gold's Gym with high performance infrastructure that was in line with their network topology. We also optimized their infrastructure needs and allowed Golds Gym to reduce their cost during the course of the pandemic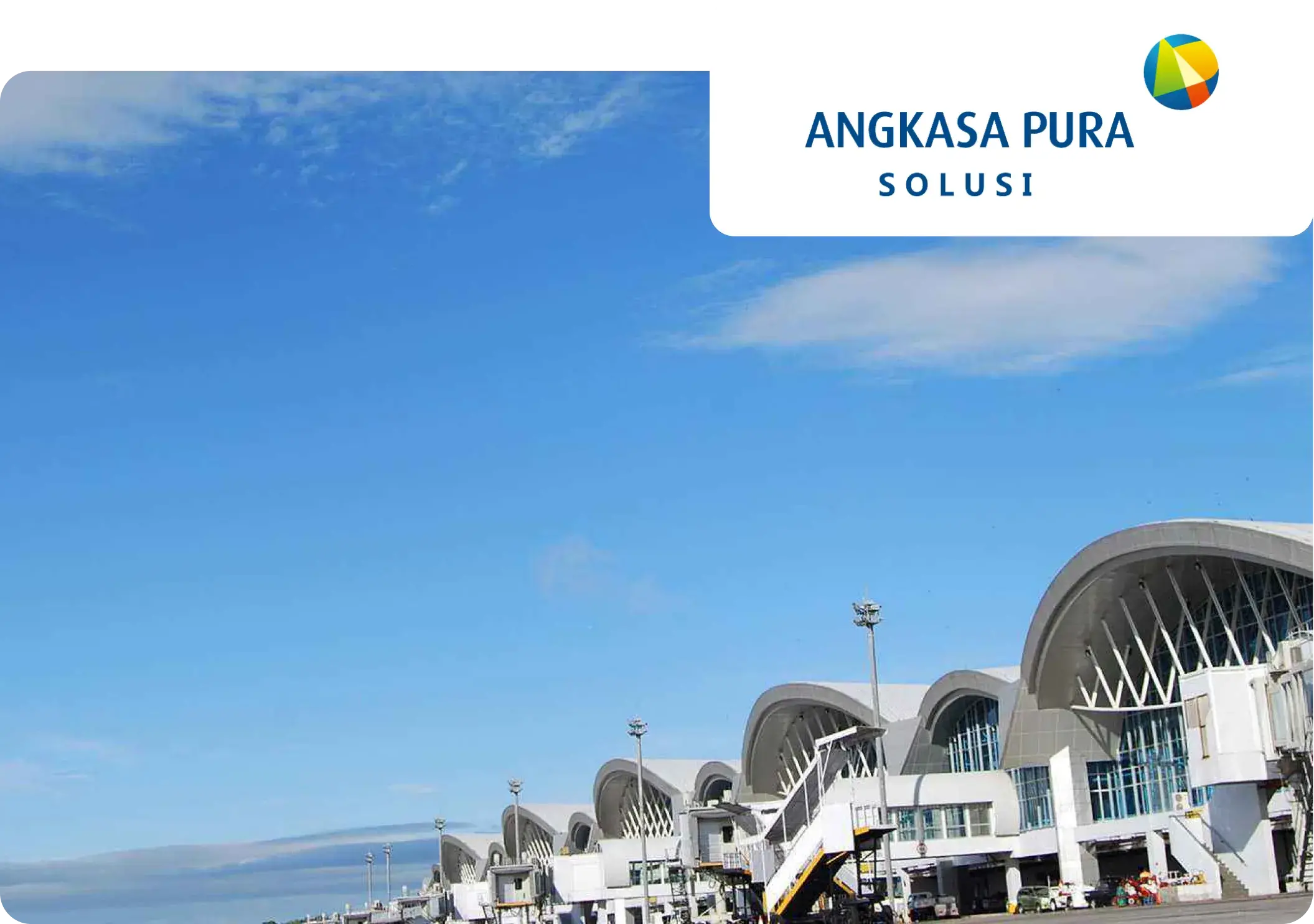 Communication efficiency solutions between teams
Provides Angkasa Pura solusi (APS) with Private Email Collaboration and Private Cloud Drive that helped them to increase team work productivity. Also providing them with anti-spam features and Secure Socket Layer (SSL) to protect sensitive data.
The right operational cost efficiency solution
By using Eranya cloud drive, PT Arkelindo Bara Sejahtera can now easily access and centralize its business data. This solution allows companies to increase their operational efficiency as they do not need to build their own storage infrastructure. Thanks to Secure Socket Layer (SSL) service that continuously protect their data on the internet.
High-level website security solutions
Eranyacloud helps and strengthens the security of Sharp – Cocorolife ecommerce applications by using Eranya WAF services. The best choice in Load Balanced services to Transform e-commerce world with advanced features and competitive prices
Scalable storage solutions
Eranyacloud provides Rh Petrogas Basin Ltd. with high active-active workload for their Email System, managing services include virtualization, storage, Email System and Disaster Recovery for their critical application
Complex solutions to the management of infrastructure management
Danone have deployed their virtual machines using Eranyacloud's high performance infrastructure. Additionally, we also manage and monitor their AWS infrastructure, opting for our advance managed service, we are able to assist Danone in monitoring their applications within the infrastructure.
What are you waiting for?
Our professional team is ready to assist you