Share Files in Real-Time with Cloud Drive
Experience the seamless convenience of real-time file sharing and collaboration by utilizing Cloud Drive
Get a high-capacity storage to store your business data
Providing a variety of best solutions for large-scale storage needs.
Multi platform cloud drive
With seamless file synchronization capabilities across user devices, including PCs, laptops, tablets, and smartphones, or access via any browser, you can enjoy optimal backup for all your devices.
Advanced security and compliance
You can protect your files from cyber attacks and security risks by leveraging Smart Data Leak Protection (DLP). With this technology, your data will remain safe and protected from threats.
Provides integrated IPDS security system with real-time black hole list, DoS protection, and protection from the most common network attacks.
Workflow automation
Eranyacloud Enterprise Cloud Drive has workflow capabilities to classify critical document-based business processes using drag-and-drop functions.
Webedit integration
Preview and easily edit office documents directly in the web browser, or edit using your offline Microsoft Office copy.
Content management
Easily share data across your entire organization from one central location, enabling seamless internal and external information management.
Infrastructure solutions with high-performance
Provides Gold's Gym with high performance infrastructure that was in line with their network topology. We also optimized their infrastructure needs and allowed Golds Gym to reduce their cost during the course of the pandemic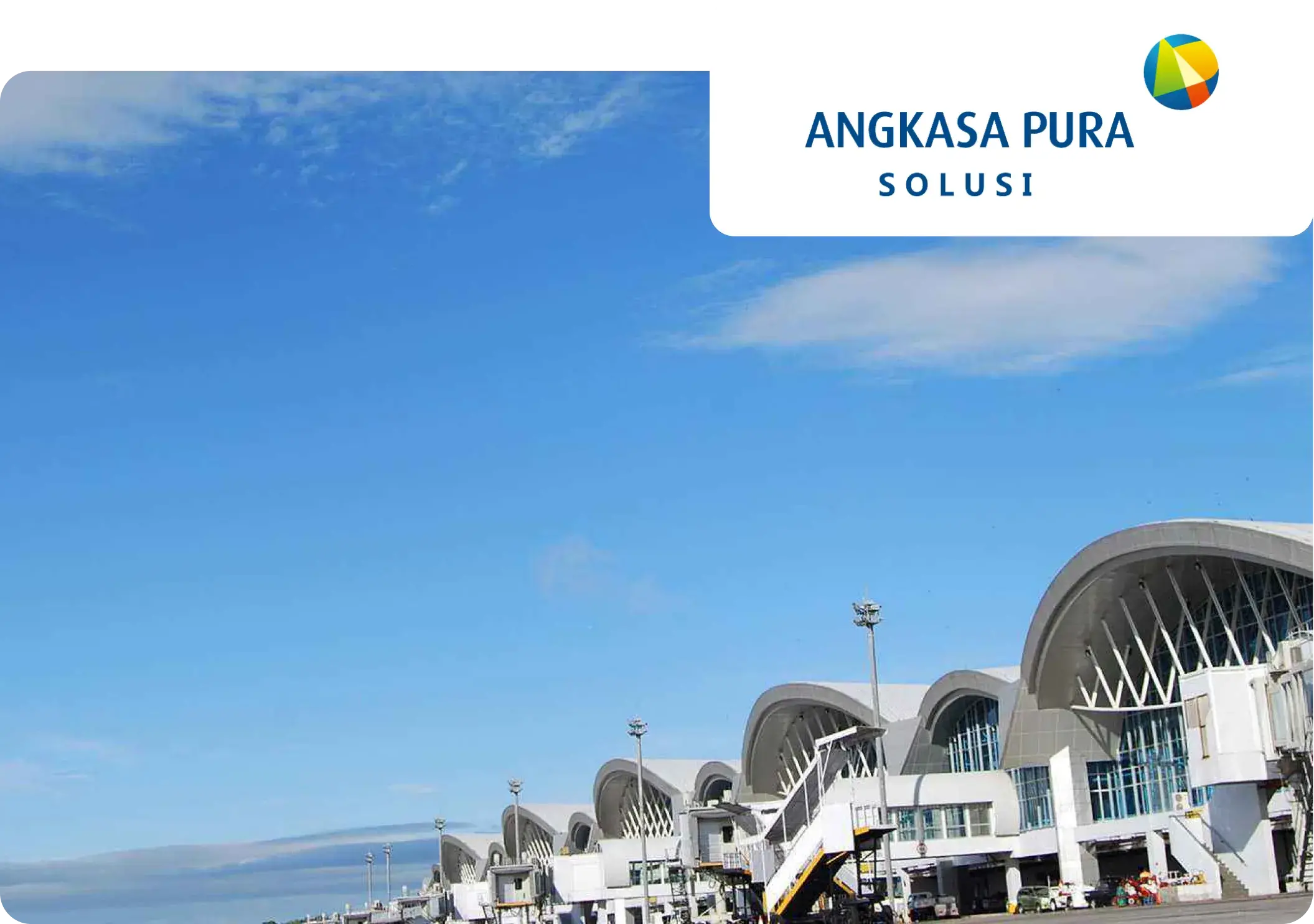 Communication efficiency solutions between teams
Provides Angkasa Pura solusi (APS) with Private Email Collaboration and Private Cloud Drive that helped them to increase team work productivity. Also providing them with anti-spam features and Secure Socket Layer (SSL) to protect sensitive data.
The right operational cost efficiency solution
By using Eranya cloud drive, PT Arkelindo Bara Sejahtera can now easily access and centralize its business data. This solution allows companies to increase their operational efficiency as they do not need to build their own storage infrastructure. Thanks to Secure Socket Layer (SSL) service that continuously protect their data on the internet.
High-level website security solutions
Eranyacloud helps and strengthens the security of Sharp – Cocorolife ecommerce applications by using Eranya WAF services. The best choice in Load Balanced services to Transform e-commerce world with advanced features and competitive prices
Scalable storage solutions
Eranyacloud provides Rh Petrogas Basin Ltd. with high active-active workload for their Email System, managing services include virtualization, storage, Email System and Disaster Recovery for their critical application
Complex solutions to the management of infrastructure management
Danone have deployed their virtual machines using Eranyacloud's high performance infrastructure. Additionally, we also manage and monitor their AWS infrastructure, opting for our advance managed service, we are able to assist Danone in monitoring their applications within the infrastructure.
Frequently asked questions
How many instances are created per customer?
Single Instance, but can be made redundant upon request. There is a price difference.
Can it be used as a backup for Office/Laptop/Computer assets?
Yes, local files can be synchronized with the cloud. So in the event of incidents like loss or device replacement, users only need to synchronize again.
Are there user limitations and quotas per user?
There are no user limitations, and quotas per user can be configured in the admin panel. It can be allocated from the total storage amount ordered.
I have Business process requirements.
Our platform supports workflow automation and can be set according to customer needs. Parameters can be configured with specific conditions.
If the platform provided is Tailor-made, will its infrastructure be guaranteed?
Our support team will maintain (manage services) the provided cloud drive infrastructure.
I want its login to be integrated with Active Directory, is it possible?
Yes, there are many integrations possible.
Can I see what integrations / additional features are available on this Platform?
You can view them at https://apps.nextcloud.com/ and add them via the Admin Panel.
Is there an SSL feature available?
As for SSL, it's not available in the basic version but can be implemented with the Managed Services team. It can be either SSL enterprise or free SSL like Letsencrypt.
What access method is provided for the cloud drive?
Basic access is via Public IP, but we recommend access via a domain. The customer will need to add DNS records in their DNS Manager.
Can't find the answer you're looking for? Please chat to our friendly team.
What are you waiting for?
Our professional team is ready to assist you