Indonesia's Finest Kubernetes Solution
Optimize your Kubernetes architecture with our solution.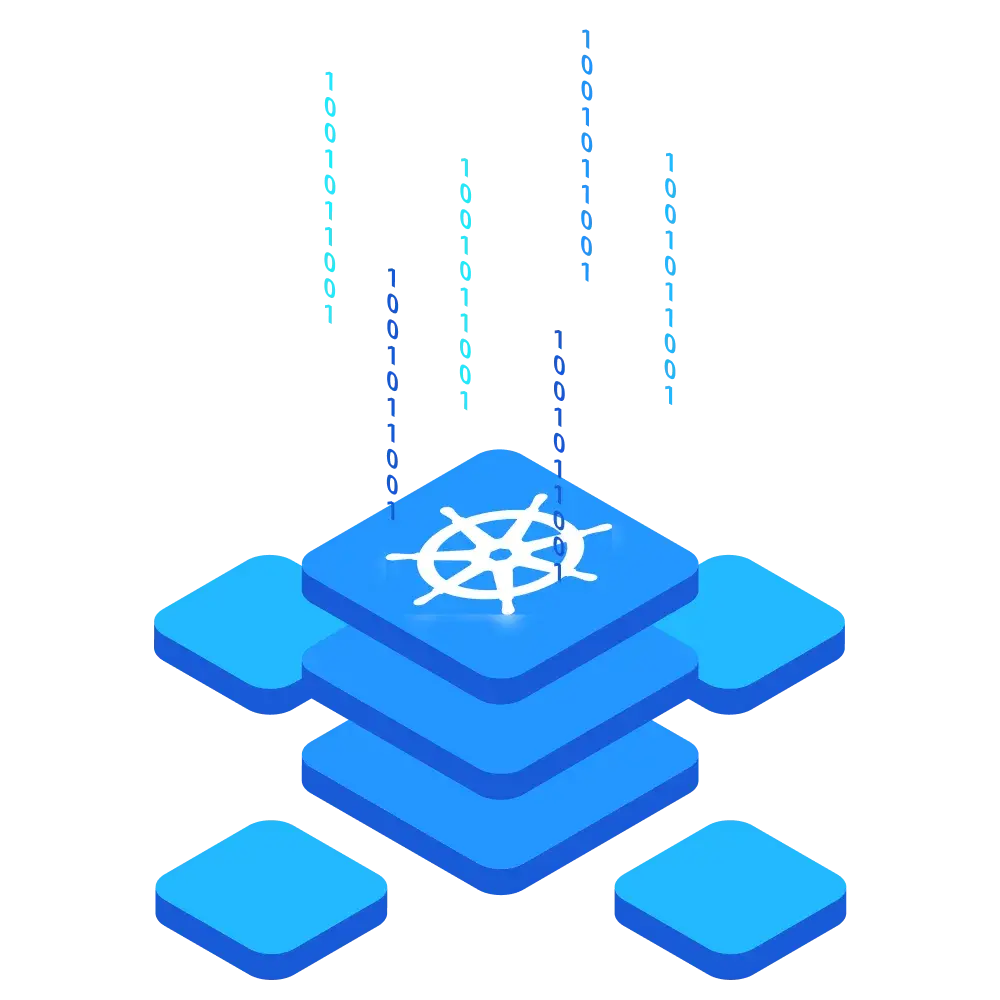 Entrust your technology solutions to us
The ease of use of our product can significantly accelerate your workflow.
High Performance Availability
A high-availability computing solution that is not only fast and stable but also reliable for running applications and services with optimal performance.
High Performance Processor
Eranyacloud's Kubernetes Cluster utilizes high-performance processors, providing exceptional efficiency in handling your tasks.
Activate your computing quickly, easily, and without complex hassles, thanks to Eranyacloud's Kubernetes.
Enjoy ease and flexibility in configuring CPU and RAM with the Hot-Plug feature.
High-quality, 100% NVMe-based storage, offering maximum security and reliability in managing your data.