The best infrastructure solution for the e-commerce industry
E-commerce industry is forces to be always innovative with lower latency in this digital era. To be stand out amongst the competition, E-commerce has to be supported by high performance infrastructure and availability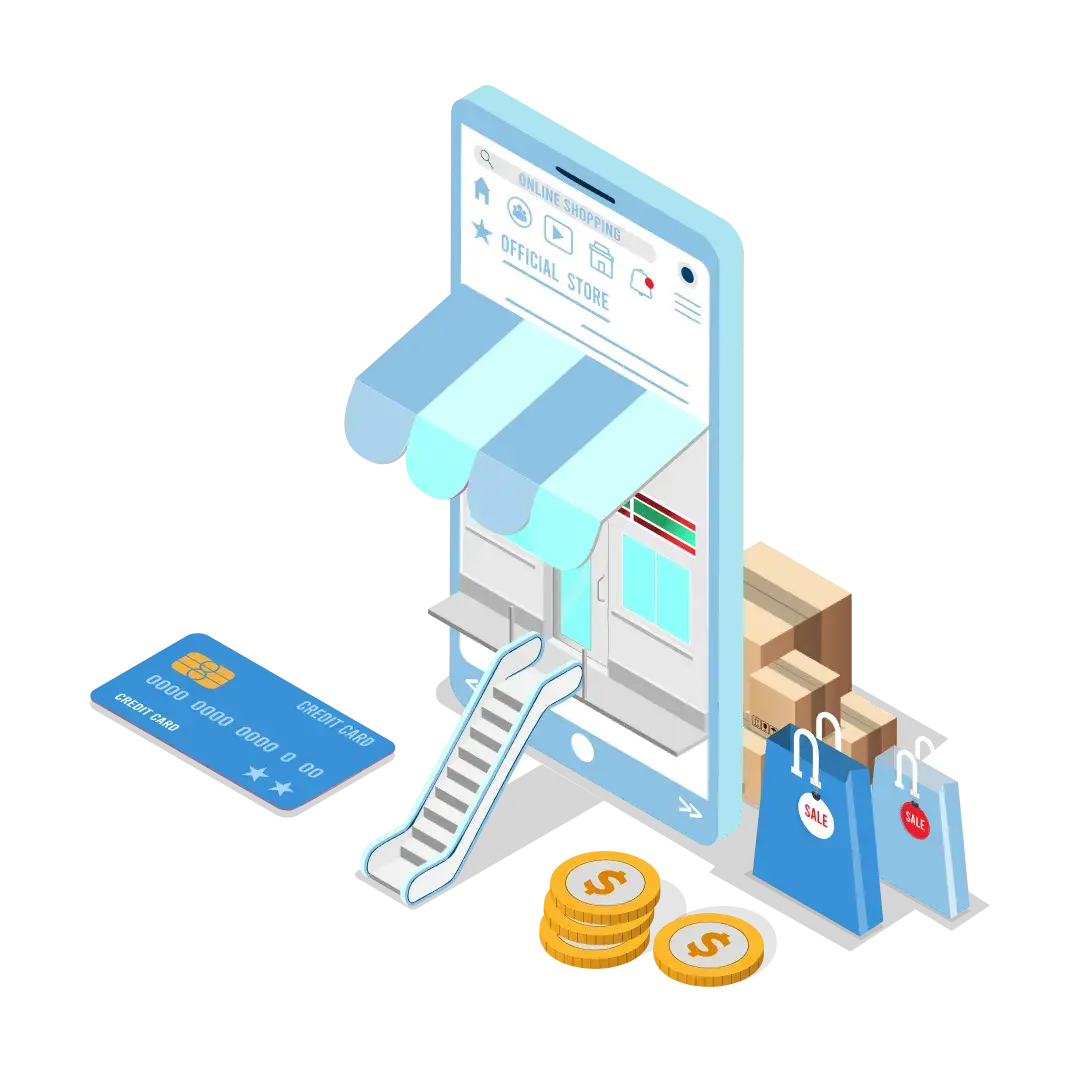 High Traffic During Special Occasion
Sudden high traffic during special occasions such as Harbolnas or website anniversary, E-commerce needs an infrastructure solution with high performance and scalable capabilities to prevent downtime
Customer transactions and data are critical for E-commerce. That is why it needs to be protected by infrastructure solutions such as Web Application Firewall (WAF), anti DDoS, and cloud backup protect to prevent data loss
Nowadays, E-commerce also offers video and live stream sales on the app which increased the unstructured data growth. This data can be used for customer data analytics and needs to be collected in a safe storage
High Traffic During Special Occasion
Compute and Load Balancer enables the customers to use vertical and horizontal scaling from the infrastructure side. Horizontal scaling is primarily useful for organizations that need high availability and near-zero downtime for their online services. Compared to vertical scaling, horizontal scaling is quicker and easier to accomplish. Generally, it takes place with minimal downtime or other disruptions. Furthermore, a Load Balancer will be useful when you want to implement horizontal scaling
WAF and anti-DDoS protect your web apps by filtering, monitoring, and blocking any malicious HTTP/S traffic traveling to the web application, and preventing any unauthorized data from leaving the app. It does this by adhering to a set of policies that help determine what traffic is malicious and what traffic is safe. To prevent e-commerce companies' data, they need to apply a backup solution.
Eranyacloud offers Backup as a Service (BaaS) products, namely backup protection that can prevent your critical data loss from any disasters. With Eranyacloud Backup Protect, delivered as a managed service by PT Era Awan Digital. Eranyacloud Backup Protect is designed to backup, protect, and restore data from any physical or virtual environment, including Windows and Mac computers, servers, and mobile devices. It provides automatic backup of all devices and a single-window interface, which allows the user to browse, view, and restore files from the cloud, even onto dissimilar hardware
Object storage, also known as object-based storage, is a computer data storage architecture designed to handle large amounts of unstructured data. Unlike other architectures, it designates data as distinct units, bundled with metadata and a unique identifier that can be used to locate and access each data unit. One of the most common use cases we encounter involves customers wanting to archive infrequently accessed data into an object store
Infrastructure solutions with high-performance
Provides Gold's Gym with high performance infrastructure that was in line with their network topology. We also optimized their infrastructure needs and allowed Golds Gym to reduce their cost during the course of the pandemic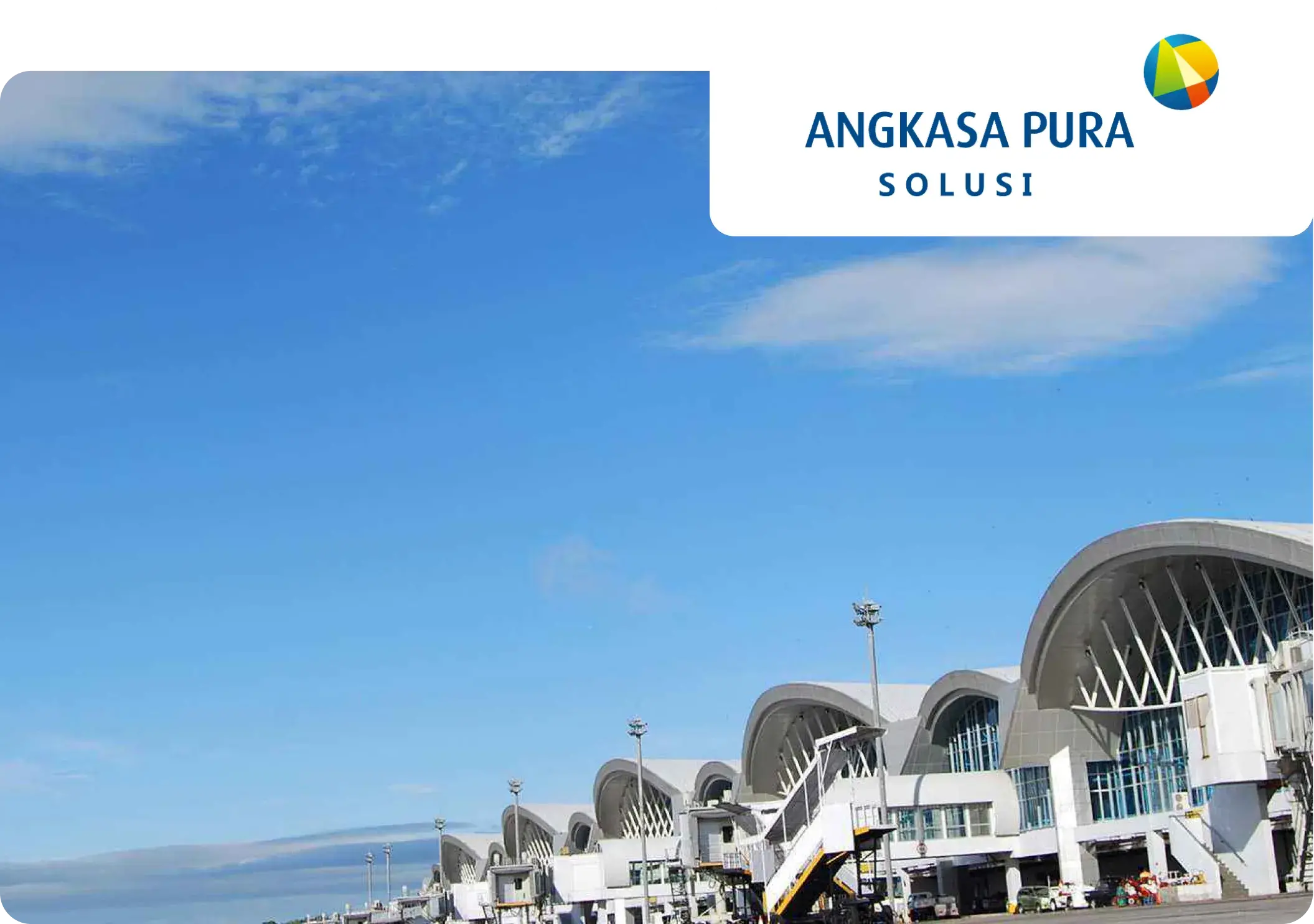 Communication efficiency solutions between teams
Provides Angkasa Pura solusi (APS) with Private Email Collaboration and Private Cloud Drive that helped them to increase team work productivity. Also providing them with anti-spam features and Secure Socket Layer (SSL) to protect sensitive data.
The right operational cost efficiency solution
By using Eranya cloud drive, PT Arkelindo Bara Sejahtera can now easily access and centralize its business data. This solution allows companies to increase their operational efficiency as they do not need to build their own storage infrastructure. Thanks to Secure Socket Layer (SSL) service that continuously protect their data on the internet.
High-level website security solutions
Eranyacloud helps and strengthens the security of Sharp – Cocorolife ecommerce applications by using Eranya WAF services. The best choice in Load Balanced services to Transform e-commerce world with advanced features and competitive prices
Scalable storage solutions
Eranyacloud provides Rh Petrogas Basin Ltd. with high active-active workload for their Email System, managing services include virtualization, storage, Email System and Disaster Recovery for their critical application
Complex solutions to the management of infrastructure management
Danone have deployed their virtual machines using Eranyacloud's high performance infrastructure. Additionally, we also manage and monitor their AWS infrastructure, opting for our advance managed service, we are able to assist Danone in monitoring their applications within the infrastructure.
What are you waiting for?
Our professional team is ready to assist you